We Are Standocs Company Group
Standocs is a diversified construction company, made up of teams of people who are proven in their industries. All working to design, build, transport, operate, and maintain projects all over the USA. But we believe that projects are about more than concrete and steel. They're about people and the power of partnerships. Partnerships with our employees, our communities, our contractors and clients. We endeavor to place a signature on all our projects by consistently meeting the requirements of the specifications.
Our Commitment to Construction
Committed to building Standocs through accountability, innovation, quality and sustainability. We take pride in providing a quality product on time, the first time. We endeavor to place a Standocs signature on all our projects by consistently meeting the requirements of the specifications and by delivering sustainable projects that are a superior value to the owner. All affords we do in our work are intended to serve our clients needs. We value creativity and durability, strength and power, innovations and technical progress.
Great Experiences Build Great Brands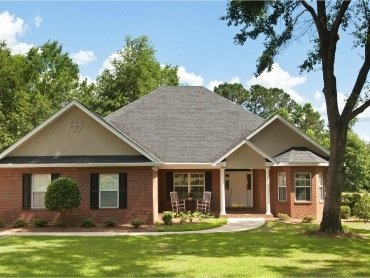 Standocs has a long and rich history in construction and building sphere. We started as a small company and have made a lot of efforts to become the leader in North America. We strictly follow the laws and safety rules. Get known our company, history, team and projects we've made.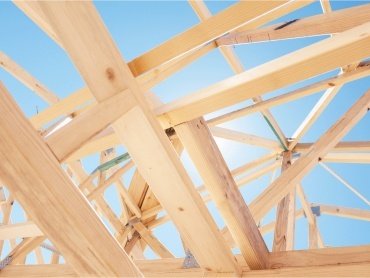 Using the latest building technologies in our work allows us creating outstanding projects and hold our leadership in the building industry in North America. We cooperate with top engineers and technologists, and implement their inventions in our work and projects.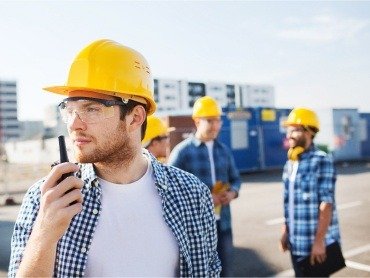 Great teamwork is the key to success! We share this statement and value each of our workers. A lot of of our team members work in Standocs for many years and achieved success in their professions. This fact helps us to construct our objects on the highest level.
Innovations and experiments in construction are essential, as they allow creating outstanding architecture objects and buildings.
Providing clients with better services requires implementing the latest technologies, which we integrate to traditional ones.
Our designers are highly educated, experienced and full of ideas to implement in our construction work. Their design ideas are gorgeous and award-winning.
A can-do attitude and willingness to go the extra mile for our customers and fellow associates are essential to our company's success.
We are committed to the highest ethical standards. It's what our customers expect from us and what our associates expect from their leadership and each other.
We are professionals committed to saving our clients money through cost-effective solutions and value-added services while making a fair profit.